Learn:
- How to build your child's RESILIENCE
- What to do when your child has a TANTRUM
- How to reduce your child's ANXIETY
- PLAYFUL ways to DISCIPLINE
- How to SET LIMITS - effectively, lovingly & respectfully
- Ways to best respond to your child's CRYING
- Strategies to best manage your own EMOTIONS & REACTIONS
Transform Your Everyday Parenting Challenges - WAITLIST NOW to join us for the next live round

We value your privacy and would never spam you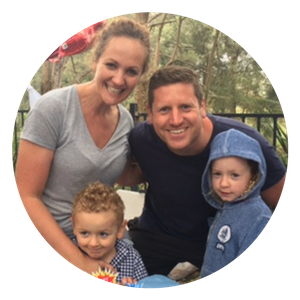 "I was at my wits end with my 3 yr olds tantrums and exhausting behaviour. I used to see tantrums as a negative thing.
Now, from doing Helena's course I really understand why tantrums happen and not only that, but I've also learned how to 'be' with my son in these moments.
Helena's approach to this course is practical, honest and nurturing"
Susan, (children aged 3 & 6)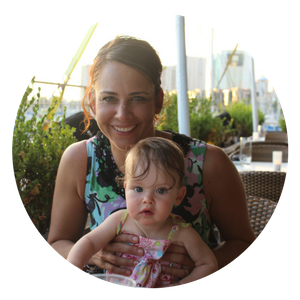 "I joined A2A as I was having difficulty with my daughter around sleep, separation anxiety and biting me.
It has truly made my parenting style fun, easier to tackle behaviours and I'm more relaxed and enjoying it rather than being up tight, angry and resentful.
I wish all parents could have access to this course. It was a lifesaver."
Amelia (child aged 1)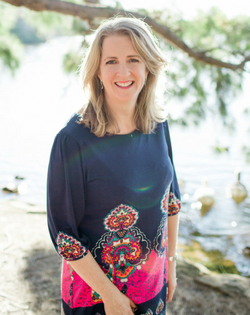 I'm Helena Mooney & I'm a Parenting Coach specialising in Parenting by Connection and Aware Parenting.  I'm a Doula and mum to my 10 year old daughter & 4 year old son.
I LOVE supporting parents with those everyday parenting challenges that can be SO annoying.  My approach is practical, respectful, supportive & effective.
I look forward to supporting you & your family too.
Transform Your Everyday Parenting Challenges - WAITLIST NOW to join us for the next live round

We value your privacy and would never spam you